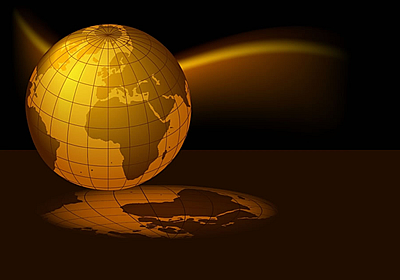 MY BUSINESS IS
TAKING CARE OF YOUR BUSINESS.
THE LANGSTON LAW FIRM, PLLC
The Langston Law Firm, PLLC © 2013 -2014





For several years, Shaune Langston, the founding and managing member of The Langston Law Firm, PLLC, has provided effective legal counsel to the world's largest public and private companies.
She has practiced corporate law, regulatory law and litigation in some of the world's largest and most prestigious law firms. Now she is committed to using her knowledge, skills and expertise to provide top-notch legal counsel to you and your business.


The Langston Law Firm, PLLC provides legal counsel to businesses and individuals located throughout Virginia and the District of Columbia. The firm focuses on employment litigation, real estate law, estate planning and trusts, and business transactions.

The Langston Law Firm, PLLC is committed to providing individuals and companies with highly-skilled and quality legal services. Each legal matter is handled with the attentiveness and the specific, non-formulaic treatment your legal matter deserves.



BACKGROUND



Shaune Langston graduated,

magna cum

laude

, with a Bachelor of Arts degree in Psychology and Political Science, and a minor in Philosophy, from the University of North Carolina at Greensboro in 1999. Shaune Langston is a member of the prestigious Phi Beta Kappa Society and is the recipient of numerous additional honors and awards. Shaune Langston is a 2003 graduate of Northwestern University's School of Law that is consistently ranked as a top law school in the nation.