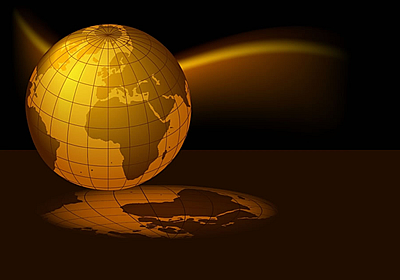 MY BUSINESS IS
TAKING CARE OF YOUR BUSINESS.
THE LANGSTON LAW FIRM, PLLC


The Langston Law Firm, PLLC © 2013 - 2016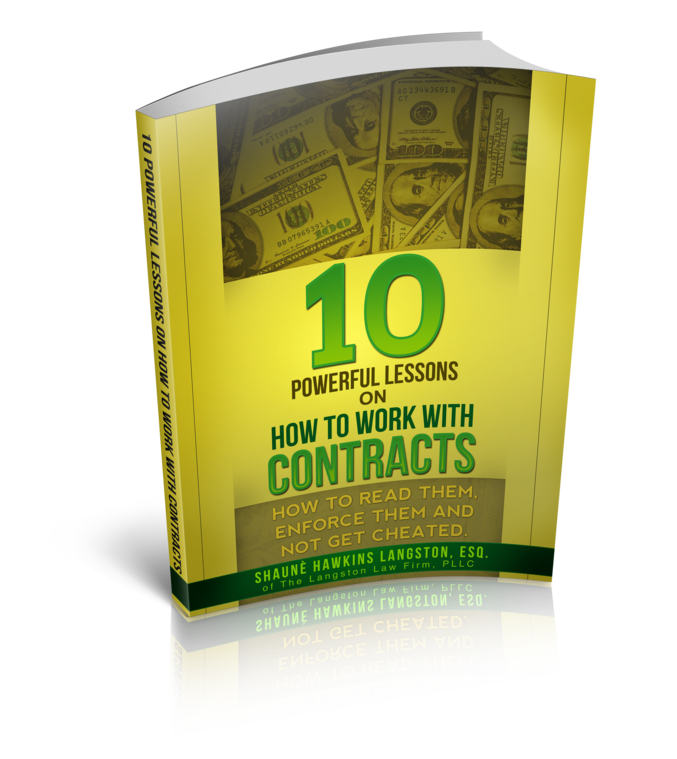 NOW AVAILABLE ON THE KINDLE (AMAZON) AND THE NOOK (BARNES AND NOBLE)! ​
​​PAPER BACKS ARE AVAILABLE ON AMAZON!

SEE AN INTERESTING ILLUSTRATION OF HOW SOME TYPES OF CONTRACTS WORK BELOW.​​​
HOW DID SHE DO IT?! YES, I'M TALKING ABOUT BEYONCE'; I MEAN YONCE'.

How'd she do it? How did Beyonce' manage to release her hugely successful, latest project without anyone spilling the beans? I guarantee you, there were a lot of contracts involved (likely Confidentiality Agreements, or Non-Disclosure Agreements, which are contracts). She may be "Drunk in Love," but she's not drunk when it comes to contractual matters, and neither are her counselors.

On that note, I suggest that all business owners and lay persons get a deeper understanding of exactly what contracts are.

I have just completed and published my book:

10 Powerful Lessons on How to Work with Contracts: How to Read Them, Enforce Them and Not Get Cheated
​by Shaune Hawkins Langston, Esq.

It is available on the Kindle and the Nook. You can purchase it at:

http://www.amazon.com/Powerful-Lessons-How-Work-Contracts-ebook/dp/B00HOZGEAE/ref=sr_1_1?ie=UTF8&qid=1389205255&sr=8-1&keywords=10+Powerful+Lessons+on+How+to+Work+with+Contracts

Soft/Paperback copies are also available at the link above.

For the Nook:

http://www.barnesandnoble.com/w/10-powerful-lessons-on-how-to-work-with-contracts-shaune-langston/1117990873?ean=2940148256458

This book is consistent with my continuous goal to help people understand business/transaction law in an easy, understandable way for lay persons and business people, and/or students.

Learn about Contracts to be sure to get the best out of any deals you enter into and to be aware of where contracts are (everywhere), even when you don't know you are subject to them.